The days when Bucharest was known as 'Little Paris' may be gone, but the city retains many beautiful architectural examples from that period. The Romanian capital continues to redefine itself, merging its storied history with a modern identity.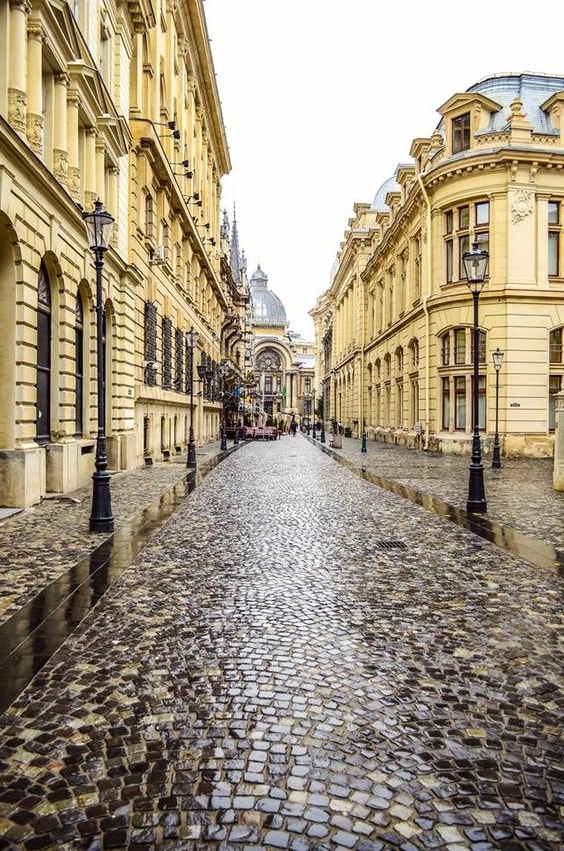 The Old Town
Business hub for local merchants and craftsman in the 1400's, nowadays home to antique shops, art galleries, restaurants, coffee shops and nightclubs. It still keeps the charm of those past days with its cobbled stone streets and period buildings. The Old Town made Bucharest one of the undisputed party capitals of Europe. Some of the attractions that can be visited here are: The Old Court Palace – Vlad the Impaler's fortress (the Wallachian ruling prince that personified Dracula, the fictional character in Bram Stocker's novel), The National History Museum of Romania, The National Bank of Romania, Manuc Inn, Stavropoleos Monastery, The Savings Bank Palace (CEC Palace).
Carturesti – The Carousel of Books
Is one of the world's most beautiful bookshops that offers 6 floors of art, books, music and culture in a modern yet dreamy setting. Located in the hustle and bustle of the old town, the entertainment hub of Bucharest, this former 19th century bank has been converted into a bookstore in 2015 as an experiment of culture inhabiting the old city center by offering reading space, socialising and artistic exploration of the city core.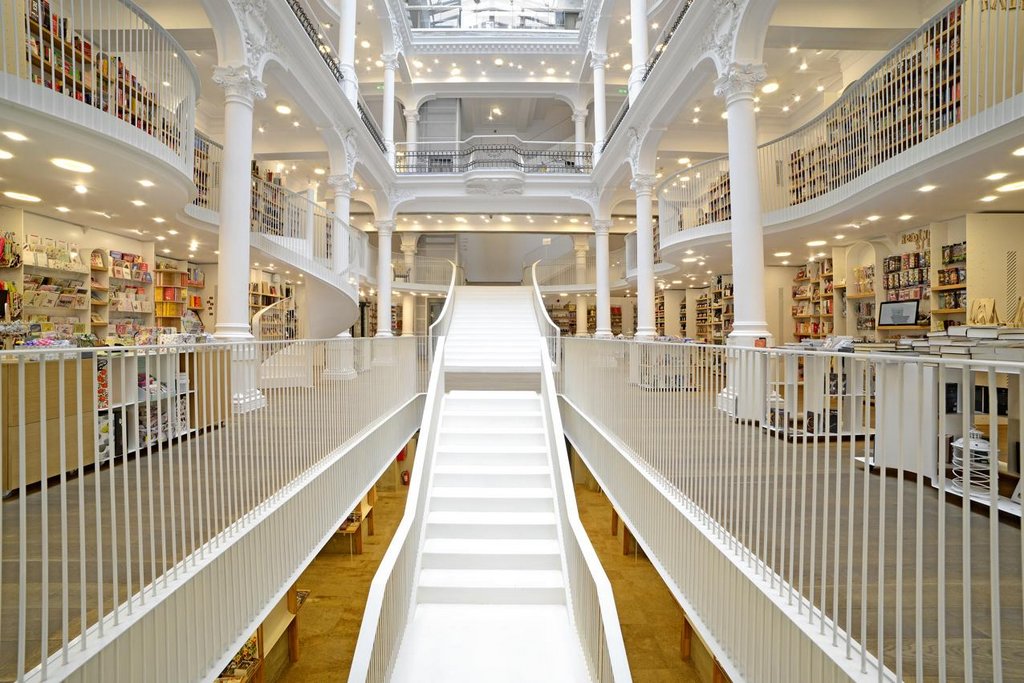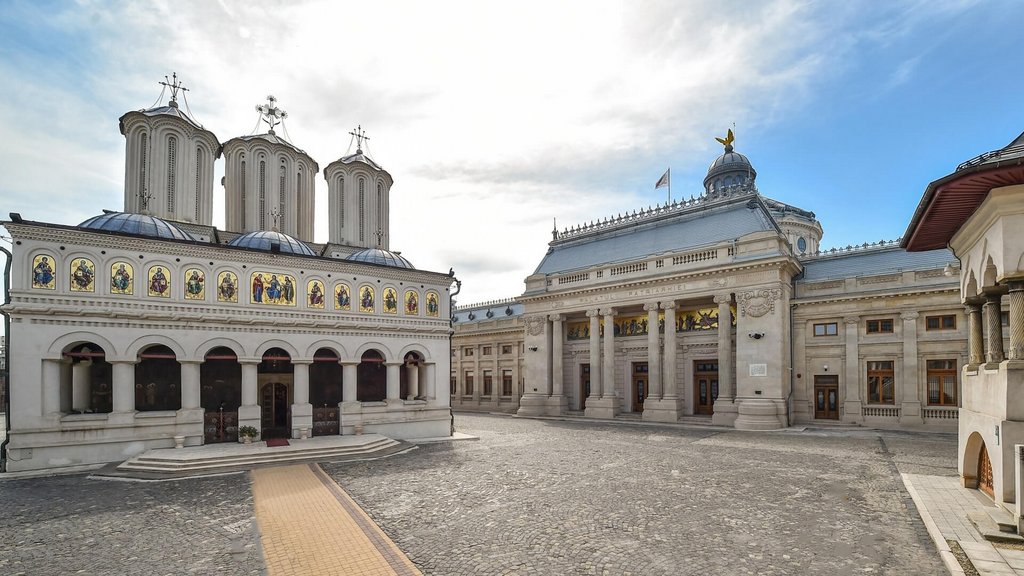 The Romanian Patriarchal Cathedral
A historical monument built from 1655 to 1668 and seat of the Romanian Orthodox Church, also known as the Metropolitan Church, is a functioning religious and civic landmark in center Bucharest. The interior contains the most dazzling of the city's iconostasis, as well as a couple of exquisitely carved side altars.
Ceausescu's Private Residence
Ever wondered what the home of the leader of one of the most repressive totalitarian regimes in the history of the modern world looked like?
Ceaușescu Residence (also known as Primăverii Palace) was the private residence of Romania's head of state during the latter half of the 20th century, Nicolae Ceaușescu. Think dark polished woods, marble staircases, lots of gold, a home theater, an indoor garden, a closet bursting with fur coats, and – best of all – a spectacular gold and pink bathroom.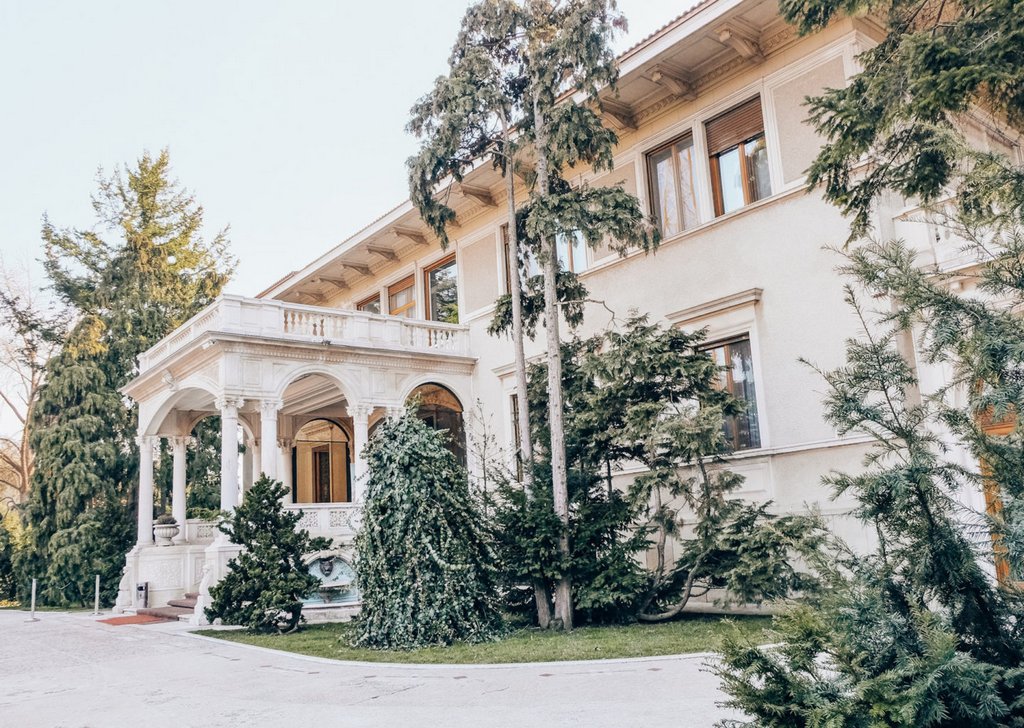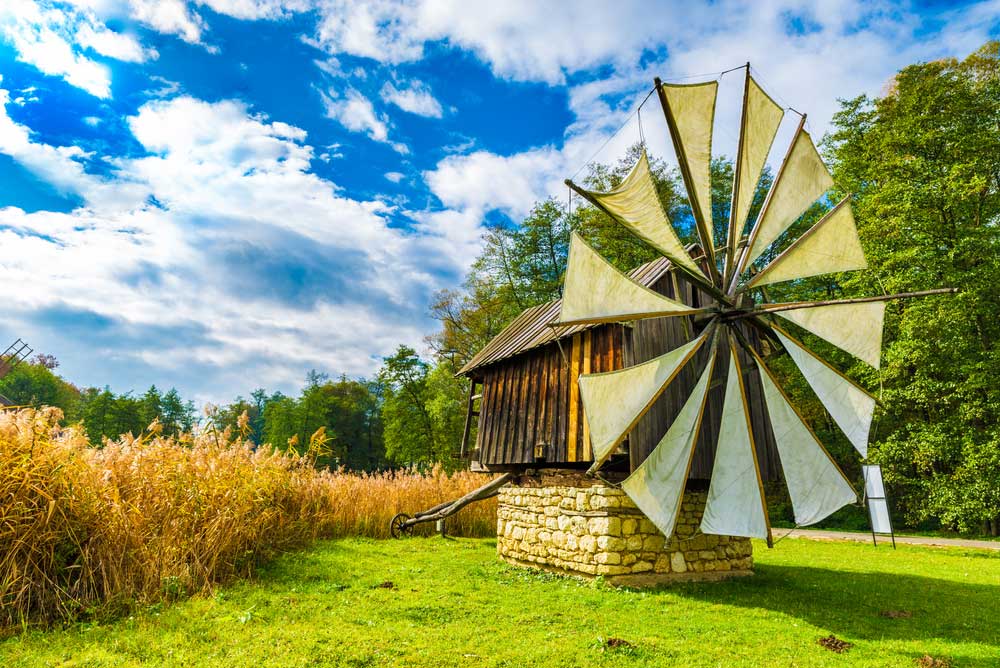 National Village Museum – the village in the capital's heart
An experience that challenge your senses so you are inspired to discover more and therefore, feel more. Live the unimaginable, experience a world of sensations, mind-blowing optical illusions and test your senses at an extraordinary museum. A place as fun as it is educational, as amazing as it is enigmatic, and as crazy as it is rational!
The Palace of Parliament
Claimed to be the second-largest administrative building in the world after the Pentagon and former communist leader Nicolae Ceauşescu's most infamous creation.