We are a world leading Tour Operator
We make travel dreams come true
The quality of the services we offer comes from our passionate and dedicated team who have the satisfaction of their work and this is the foundation stone on which G2 Travel Company was built.
Founded in early 2011, we are a worldwide B2B operator with core business being to supply group land services worldwide to the travel trade.
Meet the team
We are the inbound team and we are based in Bucharest, Romania.
We are responsible for creating and promoting a large selection of specialised tours
to Romania and the surrounding countries just like Bulgaria and The Republic of Moldova.


ANDREW DIXON
general manager
"I've lived and worked in Romania for almost 6 years now and have fallen in love with this beautiful country and its amazing people. So I consider myself very lucky and privileged to be heading up G2 Travel's operations in Romania – a team of almost 500 people dedicated to supporting G2's business globally.
I'm particularly passionate about our inbound business and the small team that we have built to support this exciting part of G2 Travel's portfolio.
No other company can offer the quality of service that we do. It's service built on passion, care and a small drop of national pride.
We are looking forward to welcoming you to our beautiful nation."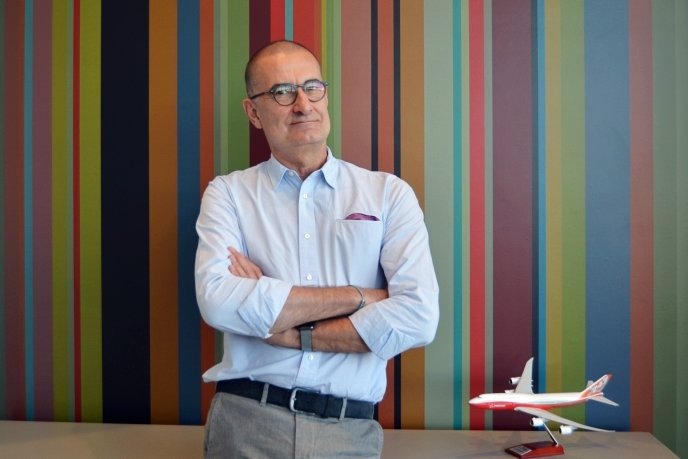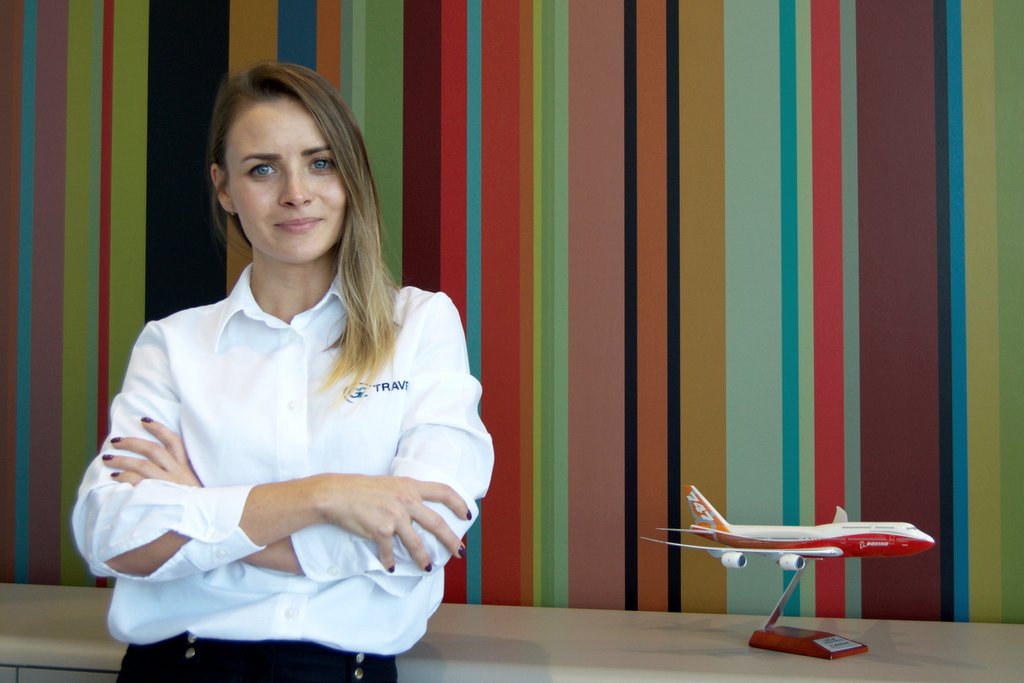 DIANA CRAESCU
tour guide,  destination specialist, editor, graphic designer 
English & Spanish
"I have been gifted with lots of appetite for life, positive energy and passion for traveling, I love connecting with people as there's always something new to learn from anyone you meet with. The thing I love the most is to share all of these with others, and this is why, I would say that I haven't chosen working as a guide, the job chose me. I do what I love and I love what I do!"
DIANA BORCEA
tour guide, destination specialist
English & Japanese
"My friends always tell me that strong essences are stored in a small recipient. Despite my slight appearance I am full of an energy that only increases when I am doing what I love: travelling, meeting new people and showing the wonders of my country, Romania, to anyone who wants to listen. I have a passion in me that can create storms and hurricanes. Just give me a chance to show you."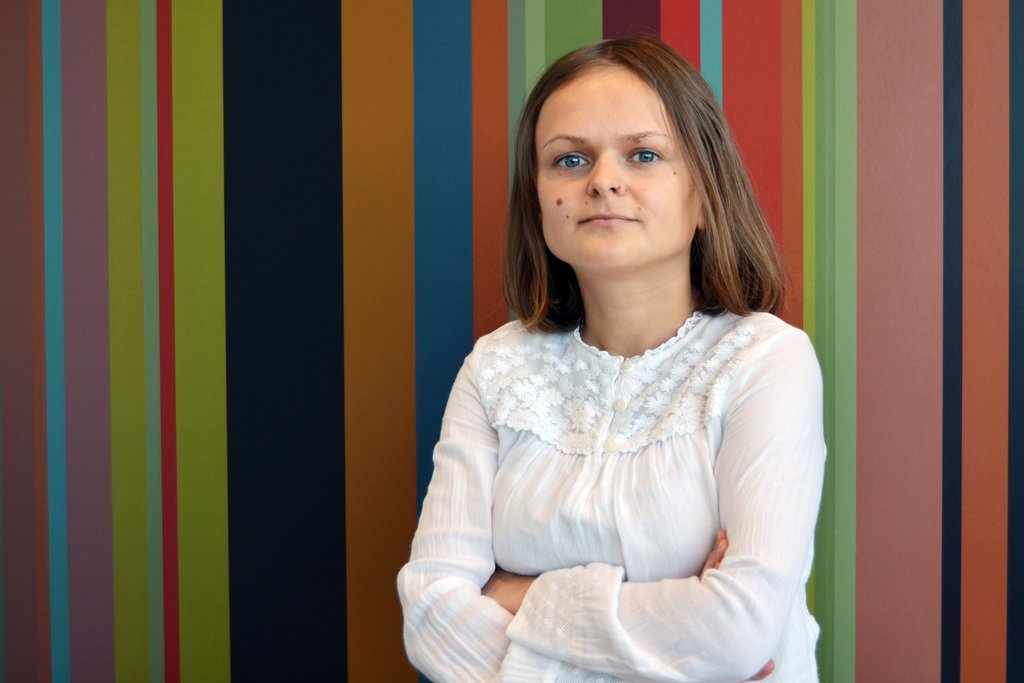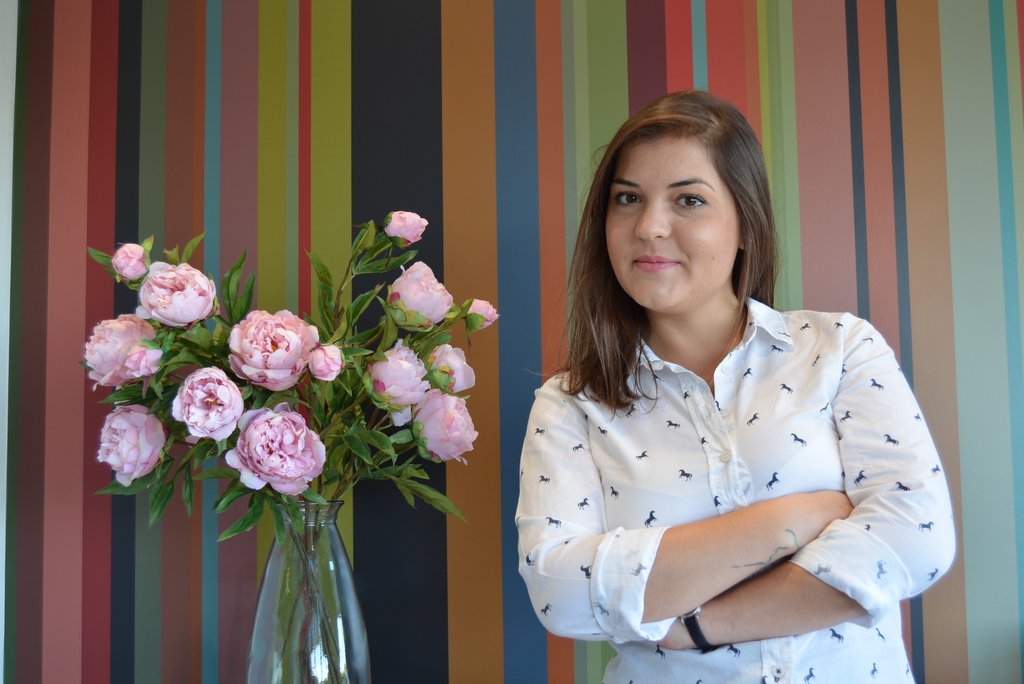 CARMEN MIRON
tour guide, senior destination
specialist
English & Italian
"Life is a chess board where people are the pieces. It depends on us to make it a beautiful game, to be creative, to think about our movements and evolve to happiness and fulfillment through responsibility, hard work and courage. I like to share and I am enjoying the people I meet. Intuition tells me to greet every day with energy and perseverance and my smile is my business card."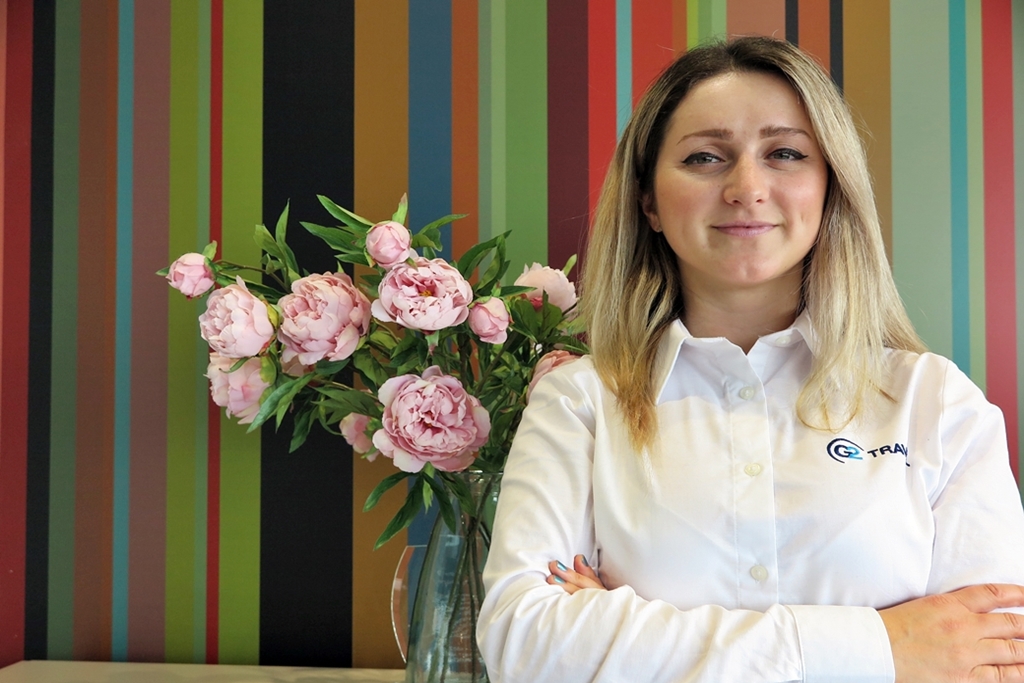 CLAUDIA POPELCA
tour guide,  destination
specialist
English & Spanish
"My passion for travel started when I was a child and has grown over the years.  I always wanted to do what I like, so here I am following my dream.  I became a dedicated and passionate guide, located in the heart of Romania, Sibiu.  From my perspective, being a "guide" stays in the power to provide an authentic experience to all travelers, by creating memories that will be remembered and shared further. Let`s discover together the amazing history, the places and traditions, the gastronomy and culture of unique Romania."
STEFAN LITU
destination manager
English
"I may say that I'm am connected with the travel industry since forever, starting with the early ages being a frequent traveller together with my parents. The studies in the field of tourism during the college and the Master degree in Hotel Management helped me to understand better the essence of this beautiful industry. Working for more than 16 years connected directly with the travel industry I am strongly convinced that Romania is one of the most complete touristic destinations that Europe has – culture, legends, wild mountains, spectacular landscapes, great wine, and last but not least genuine people."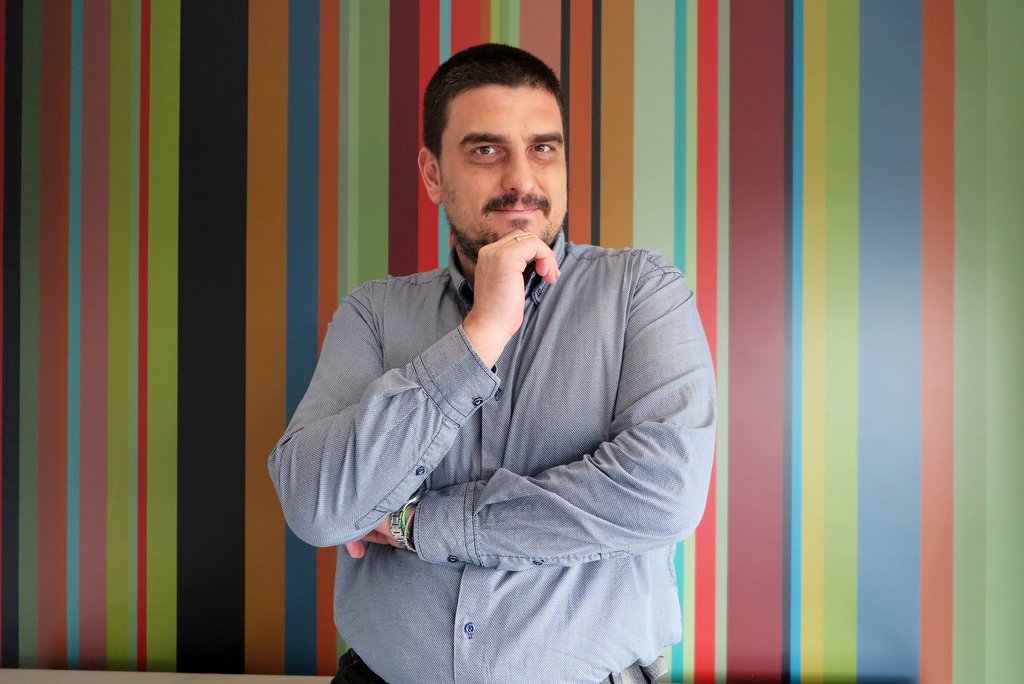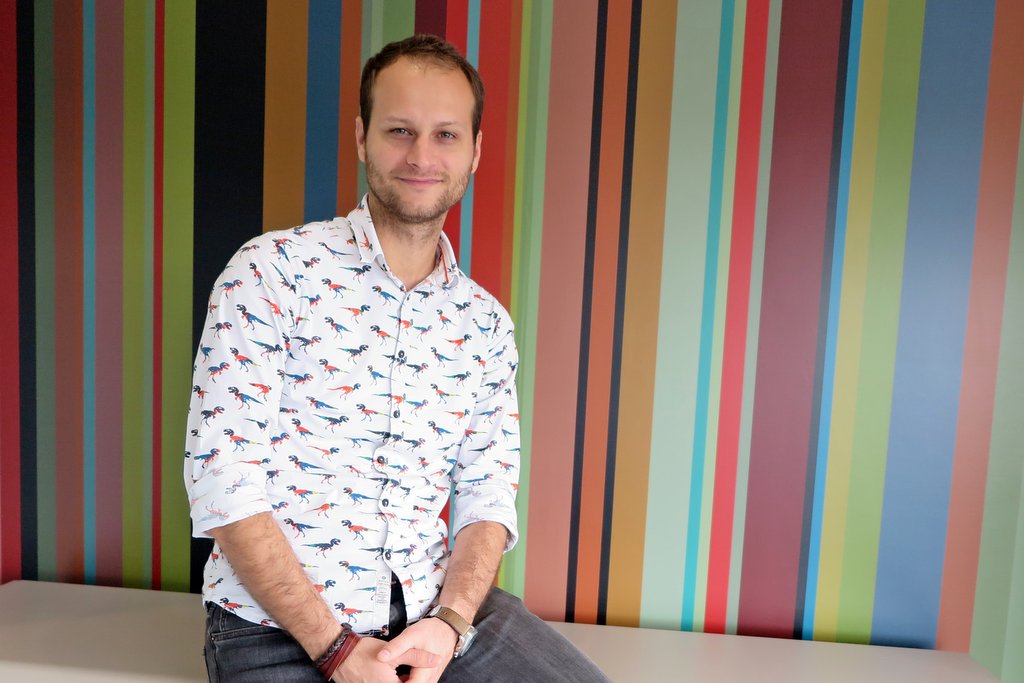 RADU MOROIANU
destination manager
English
"From when I was in kindergarten I was passionate about travelling. The love for travel carried me throughout most of the Romanian mountains and growing up with the need to explore, opened up new horizons for me outside the homeland borders.
I've had the privilege to be with G2 from its inception and I have grown along with the company in these 7 years. I am proud to say that the passion for travelling is carried throughout my work in G2."